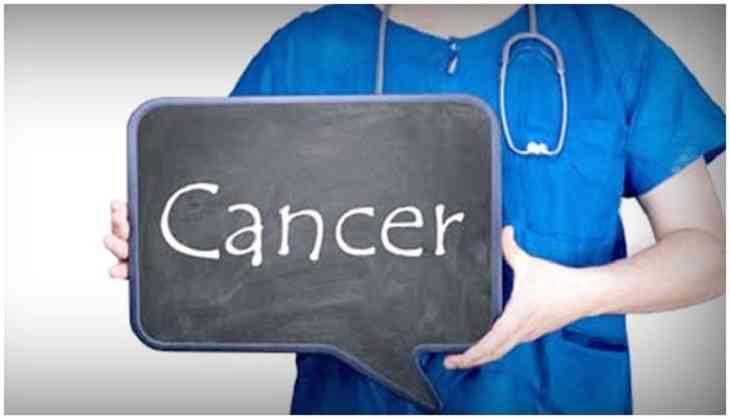 In order to promote awareness on cancer, a 24-hour live video conference workshop was held in Jammu, as part of a two-day cancer awareness program.
Crabethon is the first-of-its-kind live conference aimed at assisting common people to connect with oncologists and specialists around the world in order to discuss the dreaded disease.

Deepak Abrol, the Convener of this event, said that about 60 per cent of cancer is preventable, provided people adopt healthy lifestyles. He added that leaving tobacco and controlling Human Papillomavirus and Hepatitis B through vaccination programs can also help reduce the spread of cancer.
Speaking to ANI, Abrol said that spreading awareness is the only way to get rid of the stigma attached to the disease. He also said that the awareness drive will go a long way to help people realise that Cancer, like any other disease, is treatable and curable at the same time.
A studio was created for people to interact live with a panel of experts through live streaming on various social media channels.
A participant, Anil Dhar, who attended the event said that the perception about cancer needs to change amongst people through such awareness campaigns.
Over 50 oncologists from all over India are attending the event, which is slated to be held until the end of today.
-ANI