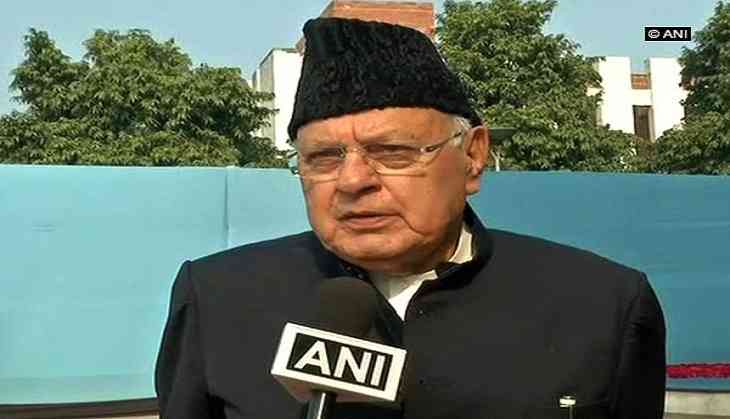 National Conference chief Farooq Abdullah and party leader Omar Abdullah Saturday expressed grief over the loss of lives in the Amritsar train accident.
Expressing solidarity with the bereaved families, the two leaders prayed for peace to the departed souls and strength to the families to bear the loss, a party spokesperson said.
At least 59 people were killed after a crowd of Dussehra revellers that had spilled onto railway tracks while watching the burning of a Ravana effigy was run over by a train in Amritsar.
The spokesperson said the leaders also prayed for early recovery of those injured in the tragic accident.
-PTI