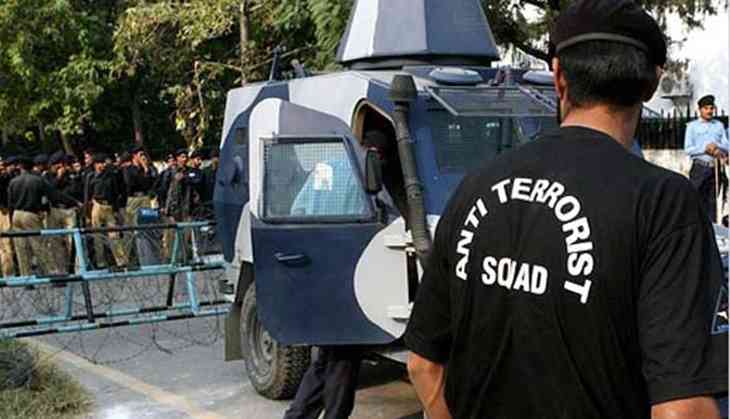 The Maharashtra Anti-Terrorism Squad (ATS) on Tuesday filed a final report in connection of Faraskhana blast case to Additional session judge in Pune.
The ATS in its report stated all the five accused related to the case are dead. Three died during Bhopal jailbreak and two others were killed in an encounter in Telangana in 2015.
The Pune court sanctioned the final report filed by Maharashtra ATS in this case on June 23.
The Faraskhana blast took place in the parking area of the Faraskhana police station in July 2014, when a low-intensity improvised explosive device (IED), planted on a motorcycle, gone off.
Five people were injured in the blast.
It was later revealed that the motorcycle, which belonged to a constable with Satara Police, was stolen from the premises of a court in June that year.
Case was registered in September 2014, the Maharashtra ATS's investigation pointed towards the alleged involvement of five suspects.
-ANI