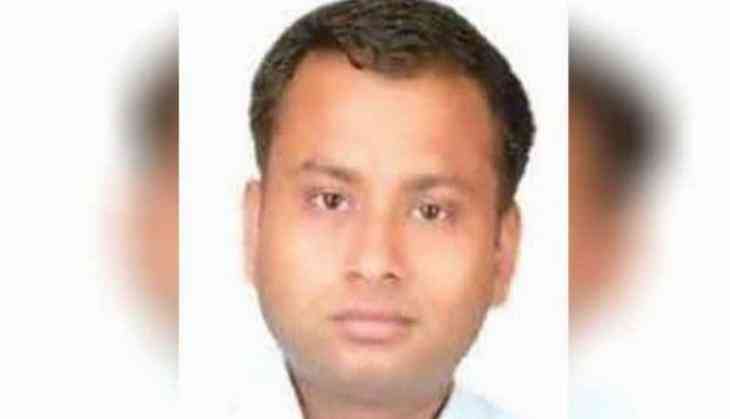 Family of late IAS officer Anurag Tiwari to meet CM Adityanath today (ANI)
Uttar Pradesh Chief Minister Yogi Adityanath here on Monday will meet the family of late IAS officer Anurag Tiwari, who was found dead outside Meera Bai VIP guest house in Hazratganj area of Lucknow.
Adityanath will meet the mother and younger brother of the deceased officer at 11 am today.
A native of Bahraich district, Tiwari was posted as food and civil supplies commissioner in Bengaluru at present.
He was staying at the guest house for the last two days with a batchmate.
He stayed in room number 19. LDA vice-chairman and Tiwari's batchmate PN Singh had booked the room in his name and were with him the night before his death.
On the day of his demise, while Singh went to play badminton around 6 am at a Gomtinagar stadium, Tiwari stepped out for a morning walk. He had barely covered a distance of 300 meters from his room when he collapsed on the road.
According to reports, it is being suspected that Tiwari died of a seizure after he suffered from a fit, the, however, final decision will be taken post the results of autopsy reports.
Tiwari, an engineer by qualification, became an IAS officer in July 2007. (ANI)