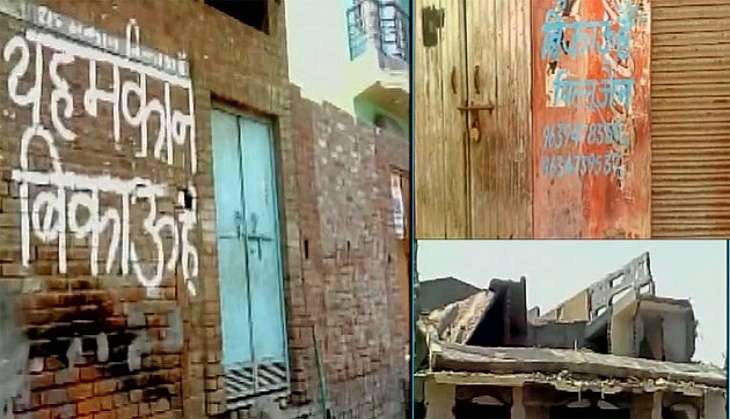 Migration by a section of Kairana populace including Hindus and Muslims over the years was due to socio-economic issues and criminalisation and not because of communalism, a CPI(M) leader said today, and demanded an apology from BJP for its "Hindu exodus" claims.
"This migration is taking place not because of communalisation. Both Hindus and Muslims are migrating. People there complain of lack of facilities like modern education, healthcare and governance.
"So, it is in search of peace and facilities for their children and elders that some people have migrated. It is a socio-economic issue...BJP should apologise for its claims," CPI(M) MP Mohammad Salim demanded.
Salim, who was part of a five-member multi-party delegation which visited the western Uttar Pradesh town on Thursday, also claimed that local MP, Hukum Singh of BJP, sought to turn the issue into a communal one to shroud his alleged failure in providing facilities to people as a public representative.
"The BJP, Amit Shah raised the issue as they wanted it to be put on burner so that an intense hate campaign can be continued in UP (in view of 2017 elections)," he added.
Besides Salim, CPI national secretary D Raja, JD(U) leader KC Tyagi, NCPs DP Tripathi and RJD leader Manoj Jha were part of the delegation.
Singh had earlier released a list of 346 families which were allegedly forced to flee the town, which has 85 % Muslim population.
However, making a U-turn on 14 June, Singh said the "migration" of Hindus from Kairana was "not communal" in nature but had more to do with law-and-order situation even as he claimed the number of families that had to flee can go up to 400-500.
-PTI