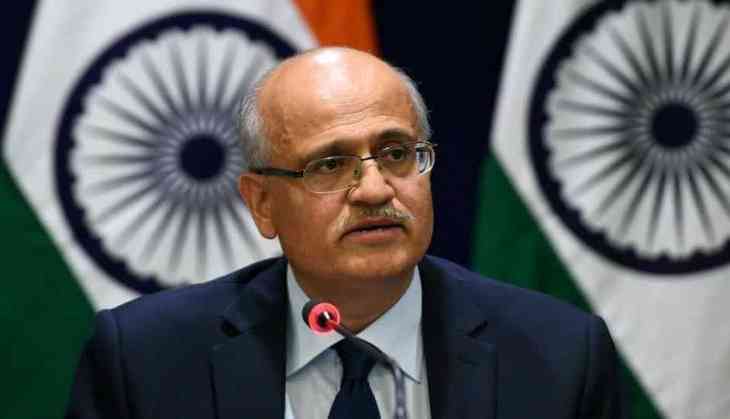 The Parliamentary Standing Committee has asked External Affairs Ministry of India and armed forces to explain before the international community the reasons behind India's decision to carry out an air strike inside Pakistan and that Indian Air Force (IAF) crossed the border on February 26 not to attack Pakistan but terror camps.
Meanwhile, some members also wanted clarification that why the government is not providing photographic or other evidence of how Indian jets damaged terror infrastructure during their strike in Pakistan on 26 February early morning.
This suggestion came after Foreign Secretary Vijay Gokhale briefed the Parliamentary Standing Committee on External Affairs about the latest developments that have taken place between India and Pakistan after the February 14 Pulwama terror attack by Jaish in which over 40 CRPF personnel were killed.
However, Gokhale did not comment on evidence related to the air strike. The members told the foreign secretary that the government should vigorously publicise across the world the reasons behind New Delhi's move, PTI reported.
Air Vice-Marshal RGK Kapoor in a Tri-forces press briefing on Thursday said that although the jets hit the intended targets, it would be "premature" to assess the extent of casualties or damage caused.
Earlier, Gokhale shared in detail the sequence of events of the last few days till the capture of the Indian pilot. Congress president Rahul Gandhi is also a member of the committee but was not present in the meeting on Friday. The committee is headed by Congress leader Shashi Tharoor.
Also read: Rahul Gandhi attacks Modi: 'PM can't do without PR exercise even for 5 minutes'