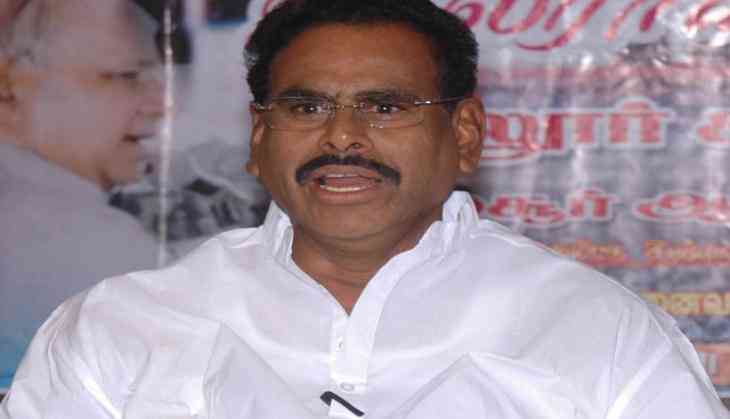 Expelled AIADMK chief VK Sasikala's husband Natarajan Maruthappa died at a private hospital in Chennai after multiple organ failures. The 74-year-old was a businessman by profession, admitted to Gleneagles Global Health City hospital on Saturday for a chest infection. Natarajan's condition worsened from last week and was placed on a ventilator.
Last year in October, Natarajan underwent double organ, Liver and Kidney transplant and was discharged after having completely recovered. But recently a few days ago his health condition was seeing downfall and his condition was 'critical'.
"It is with profound grief and sorrow that we announce the sad demise of Natarajan Maruthappa at 1.35 AM today," an official release issued by Shanmuga Priyan, a chief operating officer of Gleneagles Global Health City, said.
The expelled AIADMK chief VK Sasikala is currently lodged in prison in Bengaluru Central prison after found guilty in a disproportionate assets case. However, Sasikala has applied a plea for 15-day parole to attend the last rites of her husband and it is under consideration.
"Sasikala has applied for parole for 15 days and it is under consideration," sources told PTI.
Who are Natarajan and early life of 'overshadowed' man
- M Natarajan was born is Thanjavur' Vilar village. Natarajan was a well-known Tamil worker. He used to run a Tamil magazine Puthiya Parvai too.
- Sasikala's husband Natarajan used to describe himself as the leader of the student, who had worked closely with the DMK.
- M Natarajan had also worked as a Public Relations Officer of the state's Directorate of Information and Public Relations.
- In 1973, M Natarajan married to VK Sasikala. Even the DMK chief and the then CM M Karunanidhi was presiding their wedding.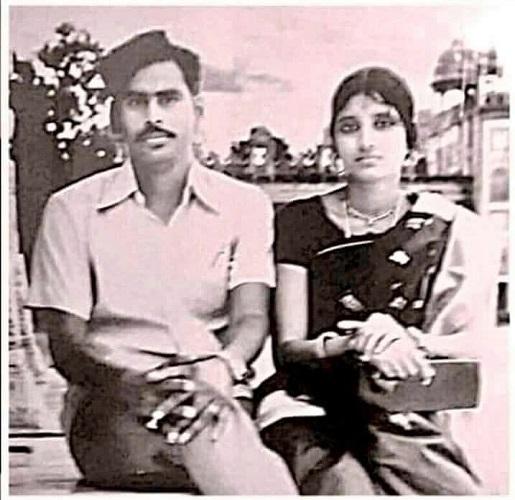 - In early 1976, Natarajan lost his job as an Assitant Publicity Officer during the Emergency. After which he was remained unemployed for at least four years. Later he was reinstated and posted as Chandralekha's PRO following a court case. It was during the intervening period that Sasikala started a video rental shop in Chennai.
- The video business soon became videography and Sasikala went to Singapore to buy video recorders to shoot marriages and events. It was then Sasikala approached Chandralekha to recommend her name to AIAMDK the then propaganda secretary Jayalalithaa, as she used to attend a large number of functions.
- In 1987, during one of the darkest hours of Jayalalithaa, following a death of the then CM RG Ramachandran Sasikala and Natarajan stood by her.
-In 1989, Jayalalithaa came under criticism for being 'heavily manipulated by Natarajan', but she denied it. but Natarajan was thrown out in 1996 for trying to dominate Jayalalithaa.
- Natarajan repeatedly said that he is a key person in Jayalalithaa's ascension to power, and in figuring out the nitty-gritty of governance.
-In 2011, Jayalalithaa, Tamil Nadu chief minister, had expelled many of her family including Shashikala from the party. However, due to close relations, Shashikala was re-admitted to the party.
Also read: Parliament proceedings: 'All 39 Indians killed by ISIS in Iraq's Mosul, DNA samples of 38 have matched,' Sushma Swaraj