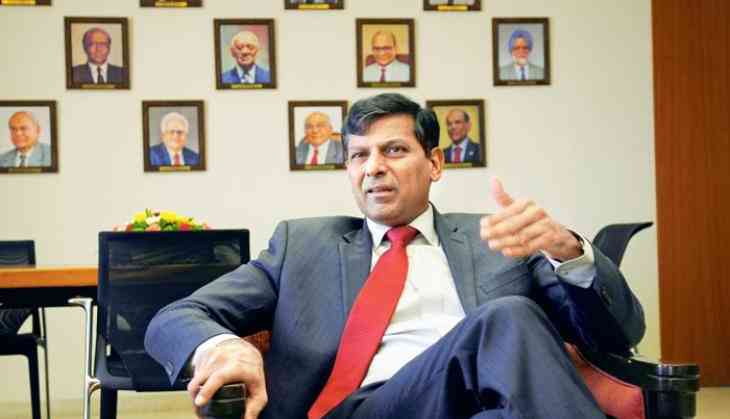 Former RBI governor Raghuram Rajan has detailed about the new policies for the agrarian distress and has said that loan waiver is not the ultimate solution.
The loan waiver politics has been playing out since the farmers suicide and farm distress had stumbled to an alarming level and the rural economy was in danger to lure upon its revival. Also, the story goes beyond the agricultural growth which has remained below 2% on an average.
But, in an interview economist Raghuram Rajan has denied the claim of loan waiver and a better Minimum Support Price will solve the issue of the farmers as he has said that it is merely an aid and harms the state's economy to an extent that the debt crises will rise, increasing the spending of the government.
Rajan said, as reported by the NDTV that, "Only a sub-set of farmers get these loans, in any case, and so often they go to the best connected farmers than the most poor. It also creates enormous problems for the fiscal of the state once those waivers are done, I have written to the Election Commission saying loan waivers should be taken off the table."
The economist, who had resigned after the government tried to impose demonetizations decision further said, "We need to make the agricultural sector a more vibrant industry, instead of one that needs to be propped up through transfers."
A report by 12 economists, including Raghuram Rajan on the farm product prices has stated, "A policy priority should be to reduce distortions in farm product prices as well as input prices. Another important enabler is technology, both in educating and informing farmers, as well as in opening access to markets."
Also read: Rafale deal row: Did Narendra Modi government mislead Supreme Court on Rafale verdict?