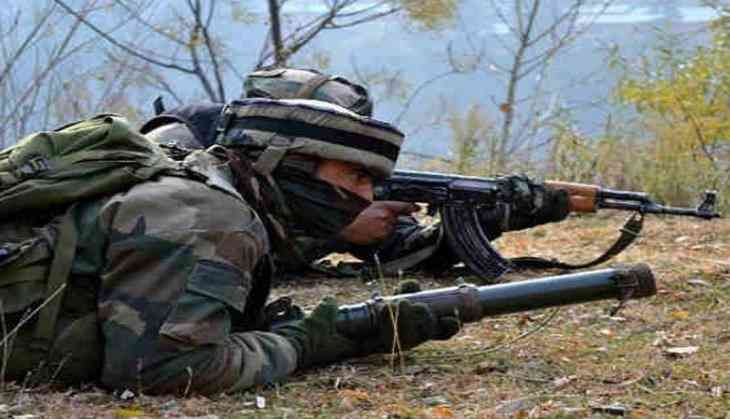 Chhattisgarh encounter (ANI)
An encounter is currently underway between the Central Industrial Security Force (CISF) personnel and Naxals in Dantewada's Bacheli in Chhattisgarh.
Earlier on Thursday, security forces had arrested a Naxal from the forest area of Bijapur's Basaguda. Detonator, wires and other equipment were also recovered from him.
Further details are awaited.
--ANI