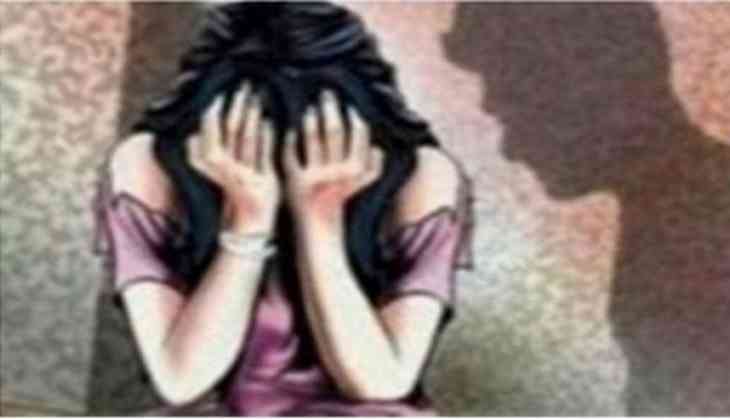 An elderly French woman has been raped by her residence guard, said police on 29 June.
According to reports, the French victim was living in Varanasi from last 40 years and works as a social worker with a social organisation. The victim is admitted in the hospital where she is reportedly safe.
Nitin Tiwari Senior Superintendent of Police (SSP) said, "The victim is safe and she is kept under care. Legal and financial aid is being provided to her. The accused is absconding and he is said to be the guard at her residence".
The police officer said that efforts are on to nab the culprit.
-ANI