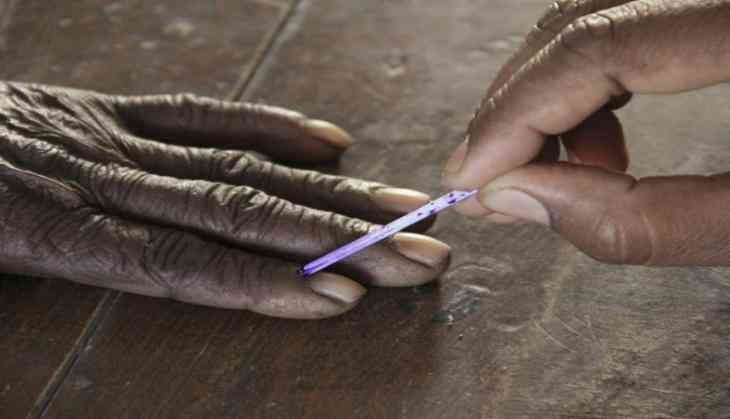 Uttar Pradesh State Election Commission (EC) has decided to monitor SMS and social media posts of the people, ahead of the state local body polls.
The state election commission will also take action against the people caught spreading misleading information through various platforms.
Local body polls in Uttar Pradesh will be held in three phases - on 22 November, 26 November, and 29 November.
The counting of the votes will be done on 1 December.
Sixteen municipal corporations, 198 municipal boards and 439 nagar panchayats will go to polls in the state.
-ANI