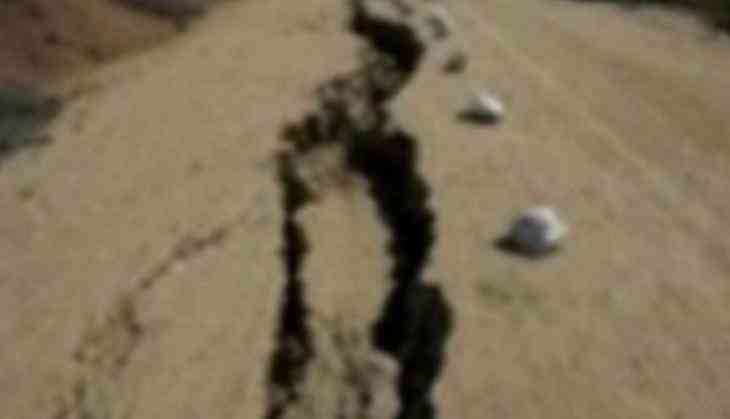 Earthquake of magnitude 3.4 hits Manipur
A slight intensity earthquake of magnitude 3.4 hits Manipur's Imphal at around 2.30 am, Saturday night.
No damage to property and loss of lives have been reported so far.
According to the official website of India Meteorological Department (IMD), the earthquake took place at 2:34 am and its epicentre was located at latitude 24.9 degrees north and longitude 93.9 degrees east.
It was generated at a depth of 26 km from the surface in Imphal.
Earlier in June, Imphal faced an earthquake of magnitude 4.4 hit.
-ANI