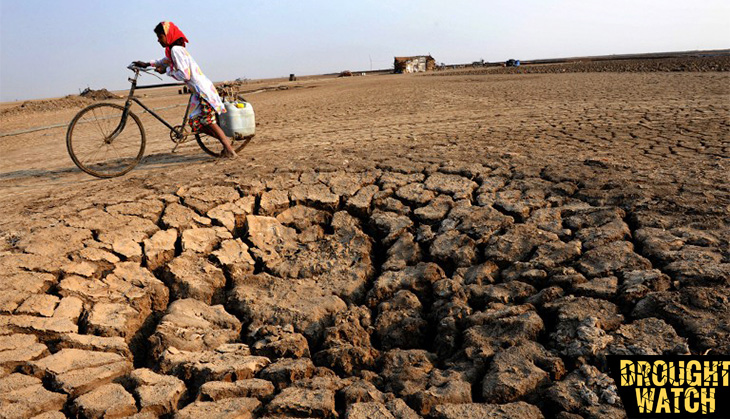 The ongoing drought in the country has urged the Modi government to experiment with genetically-modified (GM) crops.
Because water-intensive sugarcane is being blamed for the drought in Maharashtra and Karnataka, the government will permit trials of drought-tolerant GM sugarcane by the Coimbatore-based Sugarcane Breeding Institute and the Indian Council of Agricultural Research, according to a letter from Union environment minister Prakash Javadekar to former agriculture minister and leader of the Nationalist Congress Party, Sharad Pawar.
GM crops are those that have been genetically altered for a specific result such as pest-resistance and drought-resistance. They have raised concerns from citizens of all walks of life and ideologies, according to the Hindustan Times.
So far, BT cotton is the only GM crop that India has allowed. Last December, the farm ministry had to intervene to bring down BT cotton seed prices. It referred Mahyco-Monsanto Biotech (India) Private Limited - a 50:50 joint venture of US biotech giant Monsanto Company - for an investigation into an alleged monopoly.