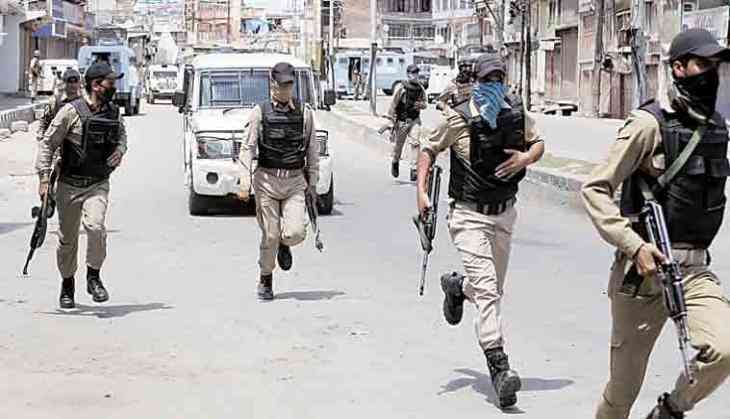 While celebrating the 78th anniversary of the Central Reserve Police Force (CRPF) on 26 July, senior officers spoke about the challenges the CRPF officers face, adding that the number of stone-pelting incidents in the Valley has certainly decreased.
Rajeev Rai Bhatnagar, Director General CRPF, while speaking to ANI here, spoke about the initiatives taken up by the force in different regions of the country.
He said, "We are looking after the internal security of the country. We are in-charge of a number of places like Jammu and Kashmir, ten naxal affected areas and the north-east among a number of other places"
"We have the RAF as well as our security team for the Parliament," he added.
Speaking on the condition that the CRPF officers face in Kashmir and their frequent clashes with stone-pelters, Bhatnagar said that the number of cases continue to decrease because of the planning and management of the officers there.
"This year, there have been 424 incidents related to stone-pelting. Last year, nearly 1,600 incidents were recorded. The number of incidents has decreased." he said.
"We've refreshed our SOPs as well over there. We have managed to effectively controlling them," Bhatnagar added.
-ANI