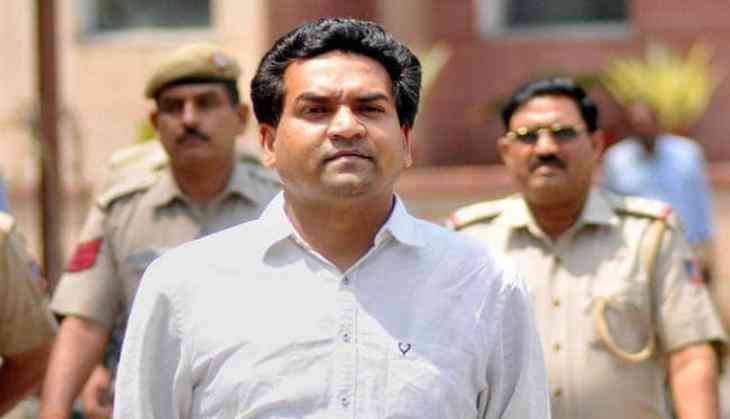 Two complaints have been registered against BJP's Kapil Mishra for instigating mobs in Sunday and Mondays violence in the national capital.
One complaint was lodged by Aam Aadmi Party (AAP) Corporator Reshma Nadeem and the other one by Haseeb-ul-Hasan.
The written complaints lodged with police states that in the time of protest the BJP leader encouraged people by his provocative speeches which led the way for violence. However, no action has been taken against Mishra thus far.
On the contrary, a special branch report of the Delhi Police states that rioters at Chandbagh, who opened fired at the police were linked to the Popular Front of India (PFI).
A name of the senior member of the PFI, resident of Shaheen Bagh has also been mentioned.
Several cases have earlier been filed against main officials of the PFI in a series of violent incident in the state of Uttar Pradesh.
Also Read: Asaduddin Owaisi warns PM Modi: 'Snakes raised by you will bite you'
Also Read: CAA protest: Amit Shah holds meeting over law and order situation in Delhi