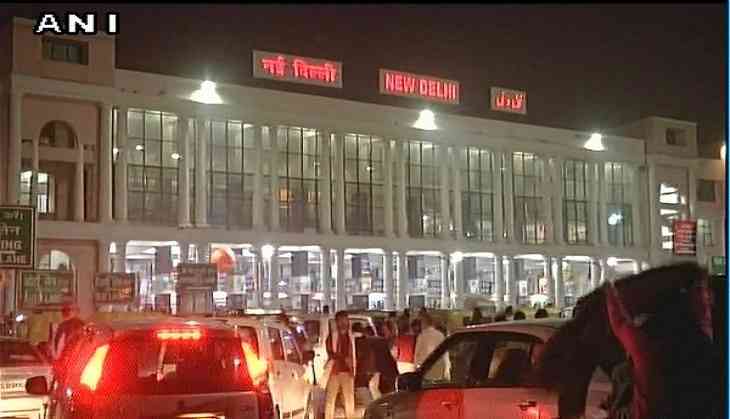 At least 49 trains were delayed, 14 rescheduled and one cancelled in Delhi on Saturday morning due to low visibility and operational reason.
The national capital has been experiencing dense smog for about a month.
The air pollution level has hit a new high, leaving its people grasping for breath,
Some parts of the region still continues to fall under very unhealthy category of the Air Quality Index.
The menace also forced authorities to take emergency measures such as banning construction activities and brick kilns in the National Capital Region.
Earlier this week, Delhi Chief Minister Arvind Kejriwal along with Health Minister Satyendra Jain and other officials took a review meeting of Delhi Health Mission.
-ANI