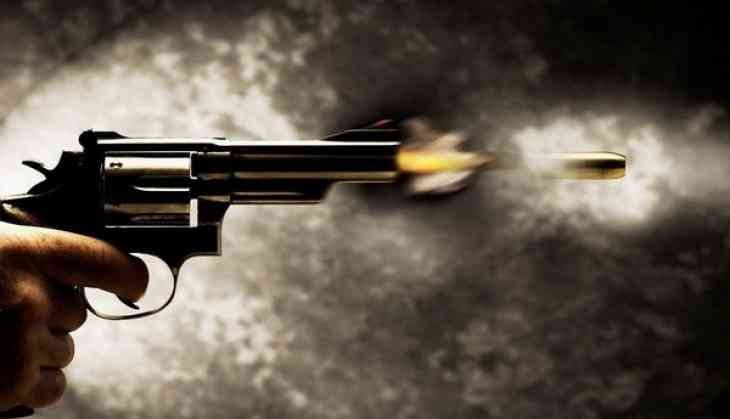 A shocking incident took place in Delhi's Palam village where a 16-year-old boy and his cousin were shot and injured on Sunday night. The crime took place when the clash between the two groups erupted when disc jockey (DJ) refused to play the songs.
Due to the scuffle between the groups, the two were shot allegedly by the owner of the musical band and his two brothers, HT reports said.
Teen and his 23-year-old cousin, Shanky have been admitted to the hospital in Dwarka for the treatment.
Meanwhile, their condition is out of danger, said Police.
They were shot at around 10:30 pm in Palam. Police had arrested the two accused, Amit Sharma, owner of the musical band and his brother Ashish Sharma.
The third accused has been identified as Sanjay by the police. However, he is still at large.
Reportedly, the argument started when Mohit Saini, a relative of the injured persons, came to the function and then, he insisted the DJ to play the songs of choice.
But, DJ Akshay, has refused to play the songs and said he can't play the music after 10:30 pm which the deadline set in the capital to play the music in loud voice.
After this, the argument broke out between them.
Also read: Delhi Shelter Home: Shocking! 9 girls missing from Sanskaar Ashram after Muzaffarpur and Bhopal case