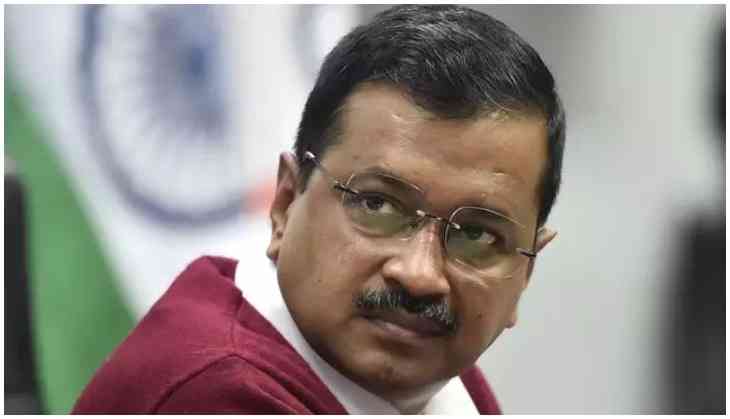 Delhi Chief Minister Arvind Kejriwal has received a notice from the Election Commission for violating the model code of conduct on Friday.
Earlier on February 3, Arvind Kejriwal posted a controversial video on Twitter which has violated the guidelines of the Model Code of Conduct and the Representation of the People Act.
Delhi CM received a notice after BJP filed a complaint against him to the Election Commission. In the complaint, the saffron party accused Kejriwal of tweeting a video "with the intention of gaining votes by aggravating existing differences/creating mutual hatred/causing tension between religious communities in violation of Model Code of Conduct."
EC has asked Delhi Chief Minister to respond to the notice by 5 pm today. Voting for 70 seats starts at 8 am on February 8.
The video shared by Arvind Kejriwal has the potential of disturbing communal harmony and also incite violence among social and regional communities, EC said in a notice.
"Therefore, the Commission gives you an opportunity to explain your position in making the above statement on or before 5pm of February 8, 2020, failing which the Commission shall take a decision without any further reference to you," the EC's notice read.
However, this is the second time when Kejriwal received the notice from EC in past 10 days.
Also Read: Delhi Assembly Elections 2020: Over 1.4 crore Delhiites voters to choose 70 MLAs today; voting to begin at 8 am