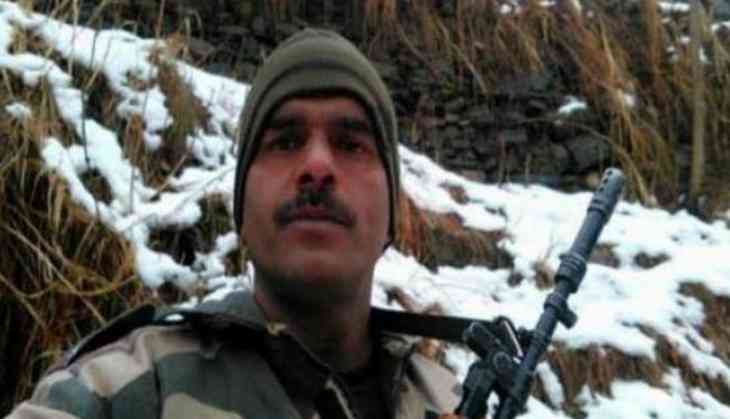 The Delhi High Court on Wednesday disposed off the habeas corpus plea of BSF jawan Tej Bahadur Yadav's wife, citing she had already met him in Jammu in accordance with judicial orders.
Earlier, the Ministry of Home Affairs (MHA) conveyed to the Delhi High Court that BSF jawan Tej Bahadur Yadav was not arrested but moved to another unit.
The High Court took up the Habeas Corpus plea in which Tej Bahadur Yadav's wife Sharmila and family complained of not being able to contact him for three days. The court further asked why Tej Bahadur Yadav's wife was not allowed to meet him in the new battalion camp.
Tej Bahadur Yadav had posted a video on Facebook on January 9 complaining about the 'bad food'. Where the BSF jawan Yadav had alleged on the food being served at mealtime on duty at places, including along the Line of Control (LoC) with Pakistan, and that jawans often went to bed on empty stomach.
-ANI