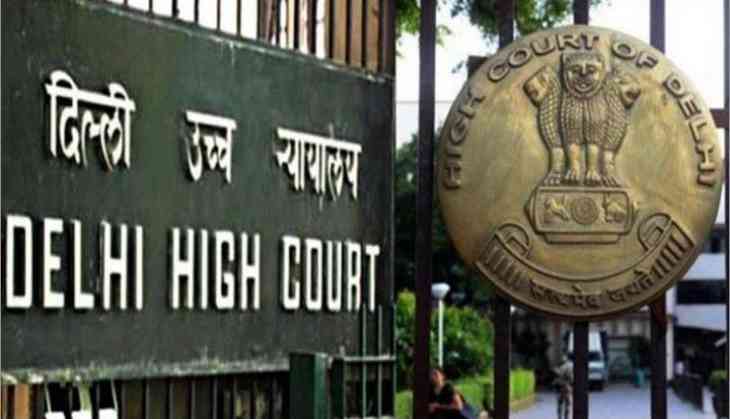 The Delhi High Court on Monday gave centre a month's time to produce an update on the action taken in opposition to hate speeches that allegedly fanned the flames of violence in Delhi triggering clashes over citizenship law that killed at least 35 and injured more than 200 people.
Previously, a two judge high court bench, headed by Justice S Muralidhar, had told Delhi Police that there should be no delay in lodging FIRs over the hate speech, suggesting the police to 'seriously consider consequences'. The bench had played videos of hate speeches by BJP leaders—Kapil Mishra, Anurag Thakur, Pravesh Verma and Abhay Verma in the court and asked why there should not be FIRs against them.
The Delhi High Court also stated that it wouldn't permit 'another 1984 scenario'.
As the High Court proceeded hearing in the case today, Solicitor General Tushar Mehra stated that petitioners "can't select hate speeches", requesting for some more time to register FIRs in the issue.
"Petitioner selected three hate speeches. I pointed out that in a plea, that the petitioner can't select speeches. We pointed out large number of speeches other than those three we received. We can't be selective on speeches," he told the court.
"Under the present conditions, FIRs can't be filed now," he said, further adding, that "police will take action at the appropriate time".
The two judge bench, while hearing the matter, gave centre four weeks time to provide an update on the action taken against the hate speeches.
The court will hear the case next on 13th April
Also Read: Nirmala Sitharaman comes to rescue as Anurag Thakur ducks question on 'Goli Maaro' chant
Also Read: Delhi Violence: Justice Muralidhar transferred after slamming govt, police over riots in national capital