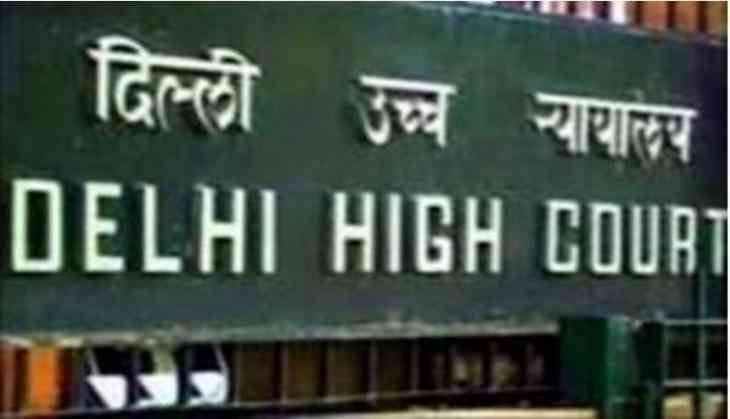 The Delhi High Court on Wednesday directed the Delhi International Airport Limited (DIAL) to submit an internal report regarding its direction to shift Indigo Airlines' operations from Terminal-1 to Terminal-2 of the Indira Gandhi International Airport (IGIA).
The High Court has asked for the report to check the nature of internal assessment and possibility of arbitrariness in the decision.
Earlier on Tuesday, Indigo Airlines had moved the Delhi High Court challenging DIAL's direction to shift its operations.
The airline had also filed a writ petition along with an interim application for injunction or stay challenging DIAL's decision.
The DIAL had earlier directed the airline to shift a part of its flight operations from T-1 to T-2 of IGIA.
It has also directed other airlines to shift its entire flight operations to T-2 with an aim to expand the overcrowded T-1.
-ANI