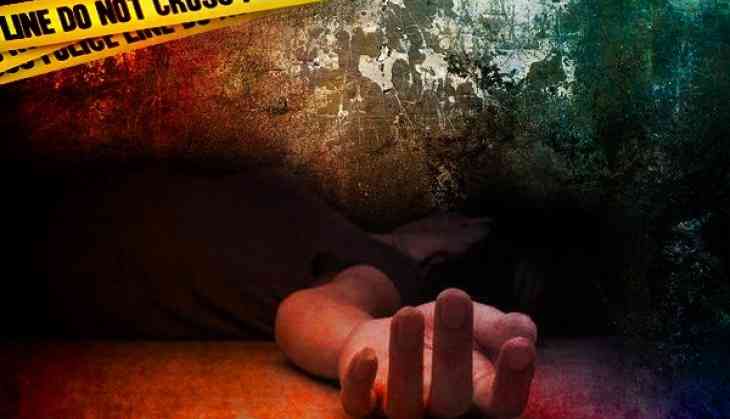 Chopped body parts of a minor girl were found in two bags lying in a drain under the Barapulla flyover, police said Tuesday.
According to the police, the victim was allegedly killed by her boyfriend on suspicion of infidelity.
The accused identified as Rizwan Khan (20), a resident of Nizam Nagar in Nizamuddin area, was later arrested, they said.
He allegedly attacked the victim with a knife, killing her on the spot. The accused then chopped her body into several pieces and put them into two bags, a senior police official said.
"Later, the police found the two bags lying in the drain under the flyover," he said.
"During interrogation, Khan disclosed that he was in a relationship with the girl for past 11 months. Recently, he came to know that she had befriended another man," the official said.
He further stated that on Sunday night, the two had an argument following which the accused killed her, the official added.
(PTI)