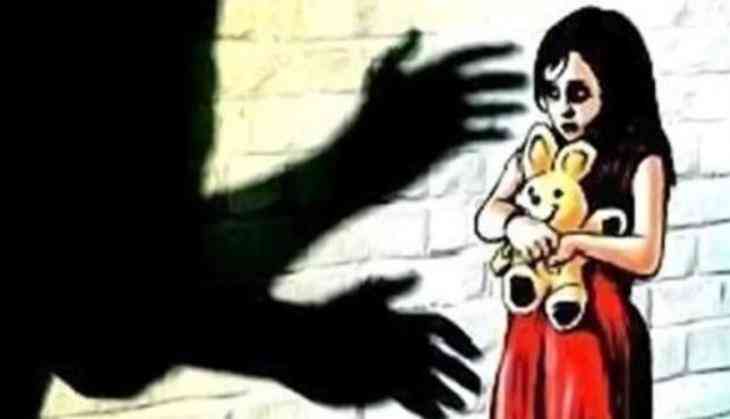 In a shocking incident happened in Dehradun, a 32-year-old laborer lured 11-year-old by candies, raped and killed her by strangling.
The accused Jay Prakash Tiwari, who hails from Faizabad district in Uttar Pradesh, was nabbed by the police when he was trying to flee from Timli forest nearby.
This shocking rape incident came up amid another incident of gang-rape taken place in Dehradun. A few weeks ago, an eight-year-old girl was reportedly gang-raped by five juveniles aged 9-14 after watching porn on mobile-phone.
The incident happened on Saturday when the victim was playing with two boys of her age near the shanties where she lives with her parents. They are from Satna district of Madhya Pradesh. The accused, who lives nearby did not go to work, lured those playing children by giving money to buy candies. Later, he sent the boys and held the girl by promising to give her more.
Tiwari then raped the girl inside his shanty and strangled her when she started to scream for help. After killing her, she put her body under construction material inside his shanty in order to dispose it at night.
Informing about the incident, the police said "Meanwhile, the girl's parents started searching for her when they couldn't find her till evening. It was then the two boys told them about Tiwari luring them with money for candies".
When the parents asked Tiwari angrily, he replied that she had left after the boys yet he sensed the trouble and tried to flee the spot.
The girl parents complained with the police about her missing. The police searched Tiwar's place where they found girl's body under construction material.
Tiwari confessed to the crime after the police nabbed him from Timli forest area.
Also read: After raping 13 times, now Kerala priest threatens nun to withdraw rape case against him; offers land in return