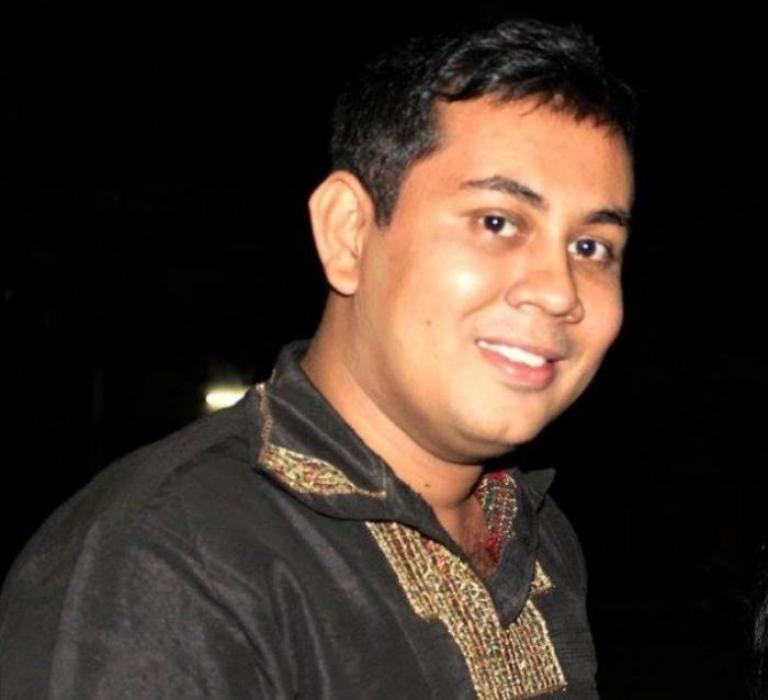 Six people in Bangladesh, including bloggers, poets and a journalists, have received death threats on social media. Their photos were uploaded on a Facebook page called 'Ansar-BD'.
"There are three anti-Islamic poets and three organisers of bloggers. They are the enemy of Islam. We should do whatever it takes," was written on the page.
Police was immediately informed about it and an investigation was launched. The death threats come just a few days after another secular blogger was killed by extremists in the state.
Read More: Is freedom of speech being murdered in Bangladesh along with its bloggers?
Since February, four secular bloggers have been murdered in Bangladesh and no one has been arrested yet. Avijit Roy was the first person who was hacked to death in Dhaka.
Niloy Neel was the fourth man to have lost his life in these attacks on 7 August. Bangladesh branch of Al-Qaeda had claimed the responsibility of Niloy's death and had warned about another attack, according to monitoring group SITE.
Read More: Niloy Neel's murder: Bangladesh has left its bloggers to die