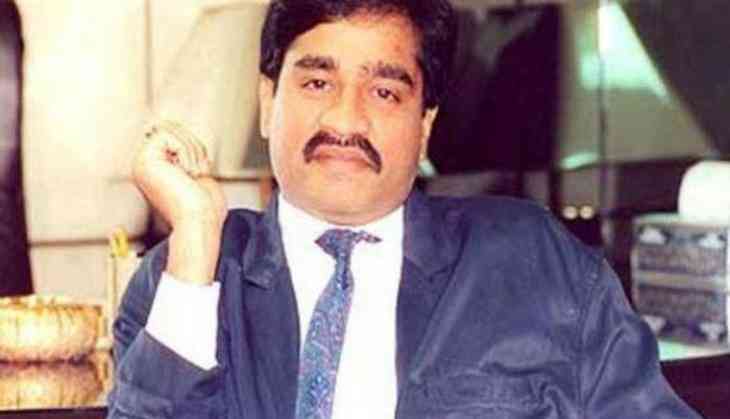 In an outstanding diplomatic victory for Narendra Modi government, the United Kingdom government has seized the properties of India's one of the most wanted gangsters Dawood Ibrahim.
Earlier in 2015, the Indian government had handed over a dossier on the gangster to the UK government.
As per reported by news agency PTI on 22 August 2017, "Dawood was the only "Indian national" on an updated list of financial sanctions released by the UK which also listed 21 aliases for the underworld don."
There was also some rumoured reports in January this year that United Arab Emirates government is also planning to confiscated the properties owned by 1993 Mumbai blast mastermind Dawood Ibrahim.
It is believed that the underworld don is currently living in Pakistan.