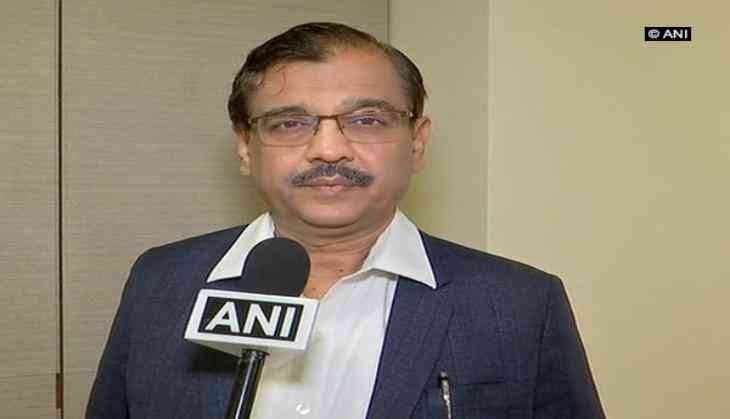 The arrest of underworld kingpin Dawood Ibrahim's aide Farooq Takla is a big catch for India, a senior lawyer said on Thursday.
According to senior advocate Ujjwal Nikam, the deporting of Yasin Mansoor Mohamed Farooq indicates that diplomatic relations between the United Arab Emirates (UAE) and India are going to be stronger in the coming days.
The co-accused in the 1993 Mumbai explosions, which left 257 persons dead, had soon after fled India after 13 blasts rocked the Maharashtra city.
He was on Thursday morning deported from Dubai to Mumbai in a special Air India flight.
A Red Corner Notice was also issued in 1995 against Takla, who played a key role in hatching the criminal conspiracy along with the D-company.
Nikam said the co-accused was responsible for arranging the stay of other conspirators in Dubai and managed their training well as handling of explosive materials.
He has been taken to Central Bureau of Investigation (CBI) Mumbai office for questioning and will be produced before TADA Court in Mumbai.
The lawyer said the arrest of Takla, who also faces criminal conspiracy, murder, attempt to murder and several other charges, would reveal much information regarding the bombings.
"Evidence against him (Takla) have been there in the record from the confessions of other accused people. The CBI has to investigate further," Nikam added.
At least 27 other accused in the blasts continue to elude and are declared as absconders.
--ANI