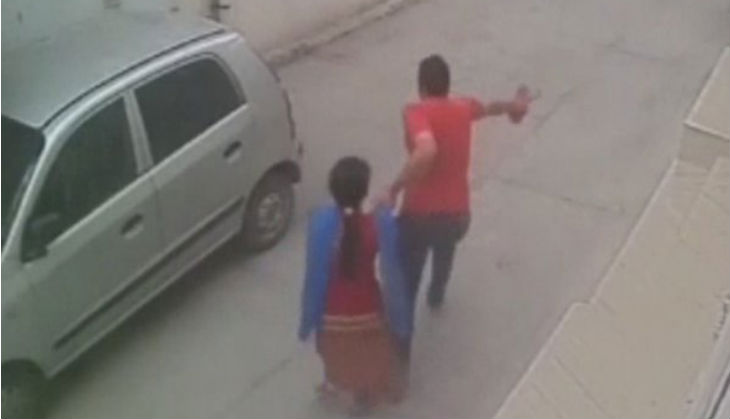 Police on 22 April arrested one in connection with the abduction and rape case of a Dalit woman in Punjab's Muktsar.
The incident occurred on 25 March when a Dalit woman was allegedly dragged out of the computer centre where she was employed, abducted and then raped. The Muktsar Police on 30 March registered a case and was on the lookout for the accused, Gurinder, alias Jojo, who got arrested last night.
The 27-year-old accused is a resident of Kandu Khera village, and reportedly abducted the victim, a resident of the same village.
Deputy Superintendent of Police (DSP) Manvinder Veer Singh said the victim was very scared and wanted the accused to be hanged. "She has threatened that if the accused was not arrested she will hang herself to death," he added.
Sumit Kumar, the owner of the computer centre and also a witness of abduction, said, "The youth had come to meet the victim. They were chatting so we thought he was known to her. But soon he tried to abduct the girl, and when we protested, he started fighting with us."
The incident of abduction has been captured on a CCTV camera installed at the computer centre.