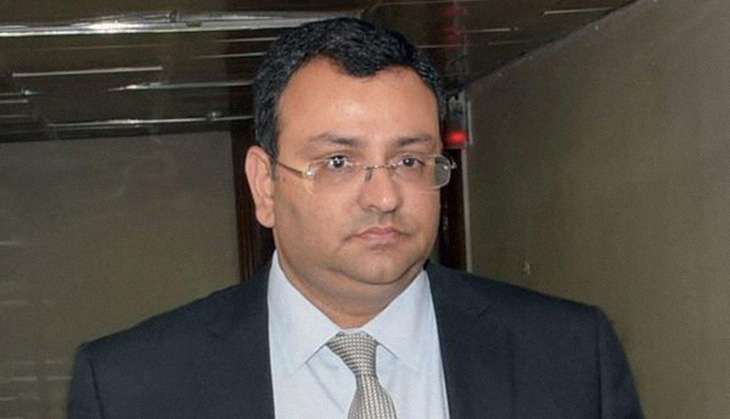 On 12 December, Cyrus Mistry was removed as director of Tata Industries, at a Tata Sons Extraordinary General Meet. With this decision, Mistry also ceased to be the chairman.
This decision comes months after Mistry was removed as chairman of Tata Sons in a boardroom coup in October.
According to media reports, Tata Sons has also appealed to shareholders of Tata group companies to remove Mistry from the board, as his presence as director "is likely to lead to fragmentation of the Tata Group".
Following the appeal, six Tata Group companies are expected to hold such meetings over the next few weeks to remove Mistry.
Mistry who was removed as chairman Tata Sons, still remains on the board of some group companies.
Ratan Tata is back in charge temporarily, but both sides have been trading barbs since then.