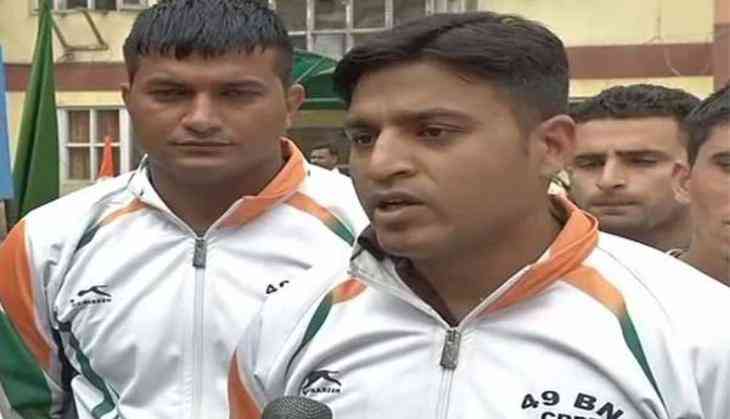 The Central Reserve Police Force (CRPF) organised a sports meet to reduce the stress level of soldiers who have been working under difficult situations across Jammu and Kashmir.
More than 300 CRPF soldiers from twenty-eight battalions took part in the sports meet which included different games.
"The CRPF has taken a very important step to organise sports event which has encouraged soldiers to participate and explore themselves in the field of sports," CRPF soldier Deepak Shah told ANI.
The soldiers who participated in the event asserted that these kinds of activities helped them develop physically and lower their tensions and also encourage them to perform their duties in better way.
CRPF soldier, Sunil Kumar said, "Most of the times we are working across the country and do not get the opportunity to engage ourselves in extra-curricular activities. With these kinds of sports events organised by the CRPF, we get motivated to build ourselves physically and try to groom up to perform in Olympics or any other sports events."
-ANI