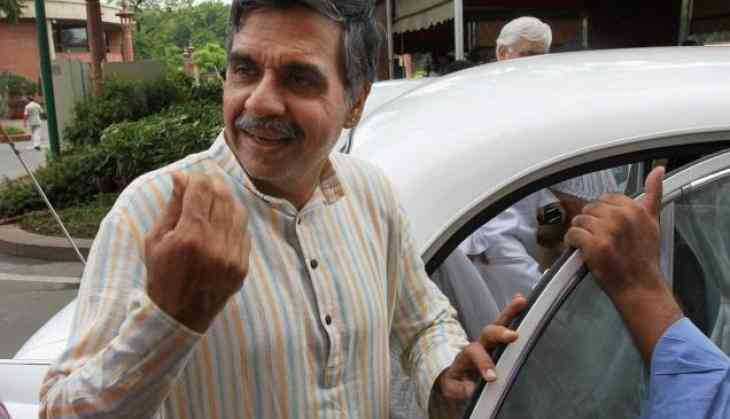 In the wake of Delhi Congress leader A.K. Walia reportedly offering to quit the party just few days ahead of the MCD polls in the state, party members have hinted at a possible rift within the fold.
Senior leader Sandeep Dikshit on 3 April, 2017 rued the kind of treatment that was meted out to the senior party leaders.
"The kind of treatment that has been meted out to the senior party members is not correct," Dikshit said.
A similar sentiment was echoed by A.S. Lovely, who appeared to be taking a shot at the top brass of the party.
"Duty of the party state president is to ensure all stay together. These issues need to be addressed by party leadership," Lovely told ANI.
Earlier, Walia offered to quit the party as he was reportedly upset over ticket distribution by the party leaders ahead of the MCD polls and alleged that the ground work by party workers was overlooked.
Walia has been a member of the Delhi Assembly for four terms, representing Laxmi Nagar, and had served as Health Minister in the earlier Congress-led Delhi government.
-ANI