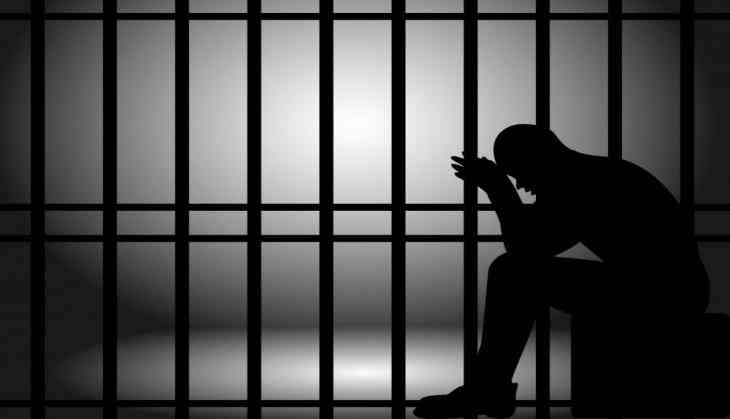 A policeman here has been arrested and sent to jail for getting drunk while on duty in dry Bihar, a senior police officer said today.
Ajay Sharma, posted as Assistant Sub-Inspector of Police at Sadar police station in Vaishali district, has been suspended and sent to jail after medical tests confirmed that he had consumed alcohol, Superintendent of Police Manavjeet Singh Dhillon said.
The SP said Sharma had reported for duty last night in an inebriated condition and he misbehaved with other policemen on duty, including the SHO of the Sadar police station.
Regional news channels also played video footages of drunk ASI in his uniform, picking up quarrels with his colleagueS and speaking in a slurry tone.
After medical test reports today confirmed that Sharma was under the influence of alcohol, a case was registered against him for flouting the prohibition law and he was sent to jail, Dhillon said.
He added that the ASI has also been placed under suspension with immediate effect and further departmental action may follow upon a detailed inquiry.
The SP also said that the inquiry would also look into how the ASI laid his hands on alcohol, notwithstanding a ban on sale and consumption of the same which has been in force in the state for over two years.
(PTI)