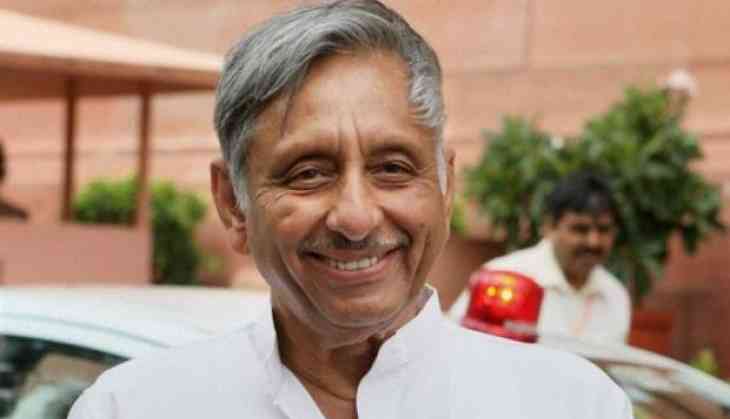 The Congress Party on Saturday revoked the suspension of party leader Mani Shankar Aiyar from its primary membership with immediate effect.
Congress president Rahul Gandhi took the decision on the recommendation of Central Disciplinary Committee of the All India Congress Committee (AICC).
"Congress President has approved the recommendation of the Central Disciplinary Committee of AICC for revocation of suspension of Mani Shankar Aiyar from the Primary Membership of the Congress party with immediate effect," read a statement by the Congress party.
Aiyar was suspended from the party in December 2017 after he referred Prime Minister Narendra Modi as a "neech aadmi" (low-minded) for appropriating Babasaheb Ambedkar during Gujarat polls election campaign.
"This person is a 'neech aadmi' (low-minded). He is not civilised and in a situation like this, there is no need to practise such dirty politics," Aiyar had said, referring to the Prime Minister.
Soon after his statement, Rahul rebuked Aiyar for using "filthy language" and asked him to apologise for it. "BJP and PM routinely use filthy language to attack Congress party.
Congress has a different culture and heritage. I do not appreciate the tone and language used by Mr. Mani Shankar Aiyar to address the PM. Both the Congress and I expect him to apologise for what he said," the Congress chief had tweeted.
(ANI)