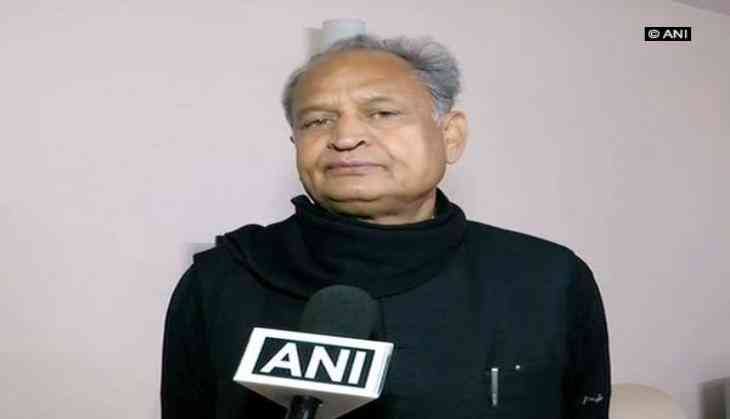 Congress party general secretary and in-charge of Gujarat, Ashok Gehlot, on 18 December said that his party fought with honesty unlike Bharatiya Janata Party, in the recently held state assembly polls.
"We have fought these elections with honesty. Whatever be the result of the elections, the victory is said to be of the Congress," said the senior Congress leader.
He further said that it is the Congress party, which is working in favour of the people and is concerned about their issues.
"The Congress has fought this election based on major development issues, on which the BJP had nothing to say. Inciting regional sentiments of the people is not politics, which was practiced by the Congress," Gehlot said.
The BJP has crossed the half-way mark in Gujarat and Himachal Pradesh Assembly polls.
Also read: Gujarat, Himachal Assembly Election Result 2017 Live Updates: BJP touches 100 mark
The party is now poised to form the government in both the states, even as the early trends showed the Congress party giving a tough fight to it.
-ANI