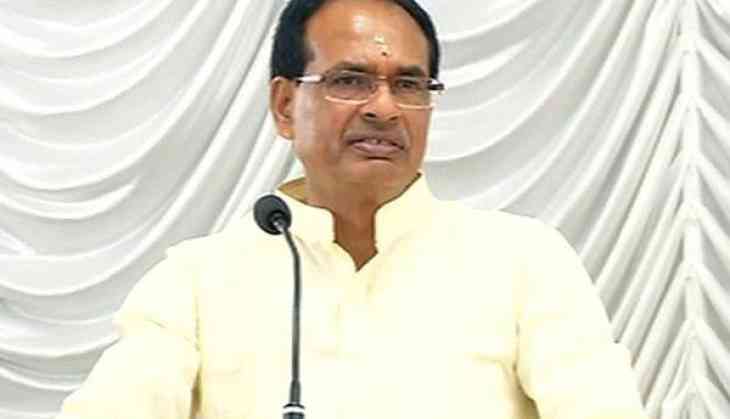 Shivraj Singh Chouhan, Chief Minister, Madhya Pradesh
A day after unidentified miscreants hurled stones at his vehicle, Madhya Pradesh Chief Minister Shivraj Singh Chouhan termed the attack unprecedented and accused the Congress party of baying for his blood.
Addressing reporters, Chouhan labeled charges against the Congress saying, "The Congress is clearly baying for my blood. Such an attack is unheard of in Madhya Pradesh. There are differences of opinion, ideologies, but this is an unprecedented one."
Chouhan is busy touring the state ahead of the assembly polls later this year.
"I want to ask Sonia Gandhi, Rahul Gandhi and Congress state president, in which direction do they wish to take the Congress? Is it fine with what their leaders and workers are doing?" asked Chouhan while tearing into the top brass of the Congress party.
On Sunday, stones were hurled at Chouhan's vehicle while he was conducting the 'Jan Aashirwad Yatra' in the state's Sidhi district. The incident reportedly occurred in Churhat area in the assembly constituency of Congress' Ajay Singh.
-ANI