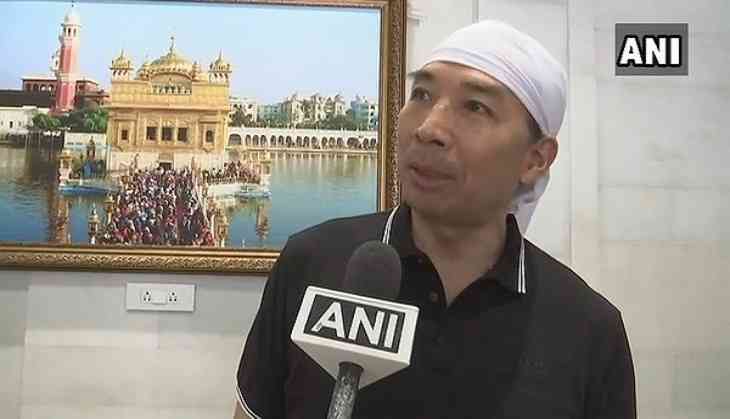 Chinese ambassador to India, Luo Zhaohui has said that the Doklam issue has been turned over and that India and China have reached an consensus to look forward.
Zhaohui, who visited Golden Temple in Amritsar on Friday, told ANI, "That page has already been turned over. We have reached a consensus to look forward. So that's why the Chinese Prime Minister (Xi Jinping) and Prime Minister of India (Narendra Modi) have met many a time this year. So I am happy and optimistic for our bilateral relations."
India and China faced a 73-day-long military standoff in Doklam last year after Chinese troops tried to construct a road at the disputed territory in violation of understandings arrived at by both countries. The stand-off that started on June 16, 2017, ended on August 28 after both the countries announced a withdrawal of their troops.
Last month, Zhaohui had said that neither India nor China can afford to have another Doklam incident. He also urged India to make a joint effort with China to maintain peace along the border.
Zhaohui, who is on a visit to India, was on Friday welcomed by Gurdwara Committee in Golden Temple. They also presented a Golden Temple memento to the Chinese envoy.
The Chinese envoy also shared some pictures of various events, he attended in Punjab, on his Twitter handle where he can be seen wearing a turban.
(ANI)