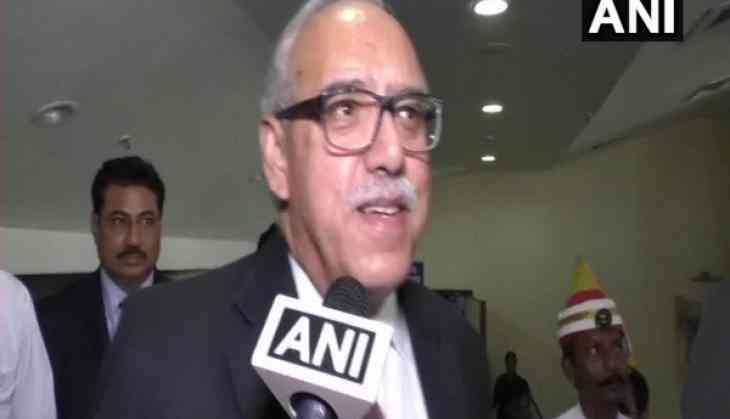 Supreme Court Judge Justice Deepak Gupta said falling morality in society and pornography are some of the reasons behind the growing sexual assault cases involving children.
"Falling morality in society, breakdown of family atmosphere, pornography & other reasons are behind sexual assaults on children. Compared to previous years, cases of child sexual abuse are being registered more now," Justice Gupta told ANI on Sunday.
Justice Gupta's statement came on the sidelines of a symposium on What Plagues Juvenile Justice System in Tripura: Towards Renewed and Coordinated Action here on Sunday.
The event was also attended by Tripura Chief Minister Biplab Kumar Deb.
Speaking on the occasion, the Chief Minister said that there is a need for proper implementation of the various government schemes so that the children can benefit from them.
On child welfare, the Chief Minister said the state government will implement all the central and state governments schemes for the benefit of children. He added that shortly there will be district level child care home having modern facilities in the state.
--ANI