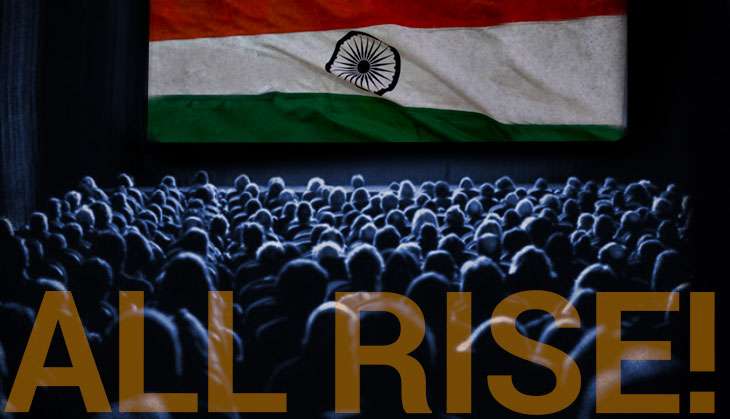 A group of 20 men thrashed a young man and two woman students in a movie theatre for not standing up for the national anthem before the screening of 'Chennai 28-II.'
The incident occurred at Kasi theatre in Chennai's Ashok Nagar during the interval at 11:30am.
According to a report in Times of India, witnesses said that while the anthem played, around nine people remained seated.
According to a report in a leading daily, one of the accused Vijayakumar grabbed Viji - the victim - by the collar and asked him why he did not stand up for the anthem. Following an argument, a group of 20 beat Viji and two students, Sabaritha and Shreela.
TOI quoted Shreela, a law student as saying, "We were harassed and manhandled. They issued life threats and assaulted us. We did not have any intention to show disrespect."
Vijayakumar, a civil service aspirant, said "They were taking selfies when the anthem was being played, which was not welcomed by many of us."