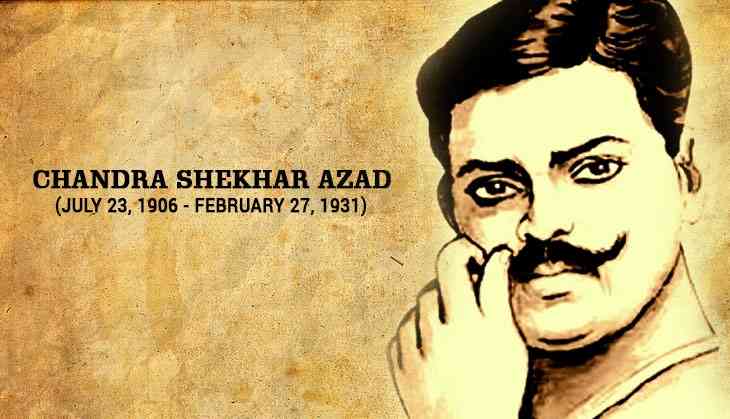 Chandra Shekar Azad, a revolutionary freedom fighter who lived in the country and died for the country and his people. Azad's sacrifices will be remembered always and he is immortalized for the people in Indian history. His struggles to give his people freedom from the British rulers show how bravest fighter he was.
Chandrashekar Azad was born with the name of Chandrashekar and Tiwari on July 23, 1906. The brave freedom fighter joined the 1921 Non-cooperation movement by Mahatma Gandhi. Chandra Shekar got arrested during the movement and gave himself the name of "AZAD" which means freedom. This name named him very popular across the country and beyond.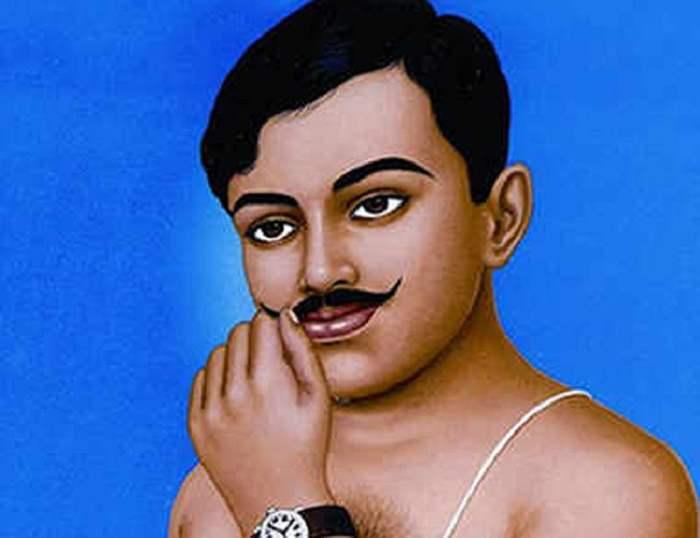 Mahatma Gandhi suspended him from his movement post which he had a more violent turnover and became acquainted with Ram Prasad Bismil, with him he established the Hindustan Republican Association.
Chandra Shekhar was famous for the Kakori Rail Dacoity in 1925 and the assassination of assistant superintendent of police John Poyantz Saunders in 1928.
Chandra Shekhar Azad died at Alfred Park, Allahabad when police were tipped off by an informant about his location and surrounded Azad on February 23, 1931. While in a move to save Sukhdev, he killed three policemen. The Azad made a promise to himself that he will never be captured by the police alive, hence he shot himself to death. The nation lost its brave freedom fighter on 27 February 1931.
Freedom Fighter Bhagat Singh joined Azad following the death of Lala Lajpat Rai after he was beaten by the police officials. Azad trained Singh and others in covert activities. Azad sacrifice to make his country free from the British rule didn't go waste, many of youngsters followed his diligence and passion to free India from years of British rulers.
The Alfred Park in Allahabad, where he breathed his last has been renamed Chandrashekhar Azad Park. Several schools, colleges, roads and public institutions across the country are also named after the name of Chandrashekhar Azad in his honor.