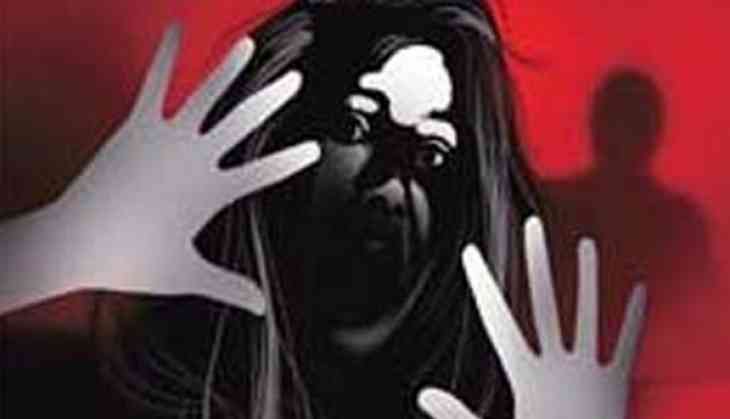 A girl working at the salon was allegedly raped by a person who threatened to fire her from the job, the police informed on Saturday.
The police informed that the victim has been left in a state of trauma after the incident, and has been demanding protection from the police.
Also Read: Trans couple announces pregnancy; see powerful post
The FIR was registered at the Sector 19 Police Station on Thursday after another girl informed the police about the incident.
The accused has been identified as Istakar Ali.
The case has been registered under sections 316, 506 and 372 (2) (n) of the Indian Penal Code (IPC), the FIR stated.
Viral News: A failed robbery attempt and a 'Sorry Note': Thieves dig 15-foot tunnel to break into jewellery shop
Further investigation is underway in the case.