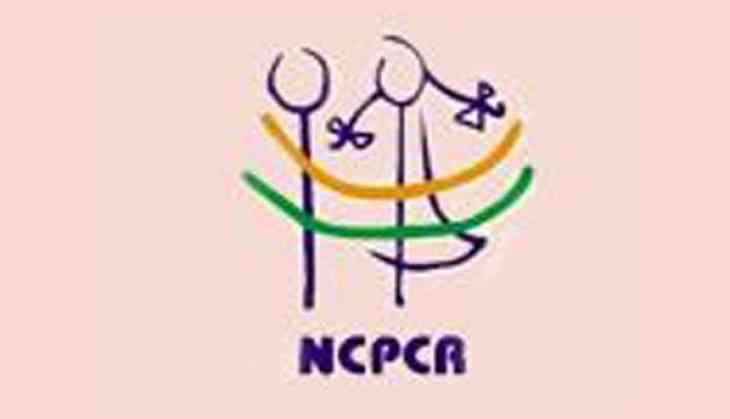 In the wake of increasing sexual crimes against children, the Centre on Thursday suggested that extensive campaigning be undertaken in rural and urban India regarding child sexual abuse and violation of child rights caused by it.
In this regard, the National Commission for Protection of Child Rights (NCPCR) held a consultation on the development of a preventive strategy on Child Sexual Abuse.
Chaired by NCPCR Chairperson, Stuti Kacker, the meeting discussed growing concerns on incidents of sexual abuse of very young children in the country and urged stringent implementation of the law with a zero-tolerance approach towards such crimes.
Child Sexual Abuse (CSA) is a multidimensional problem having legal, social, medical and psychological implications. Preventive measures include creating awareness among children, the general public and making parents more conscious, responsive, friendly and communicative with children and empowering and educating children about these issues.
NCPCR had carried out a crowdsourcing of suggestions for preventive measures against CSA. 153 suggestions were received of which 70 suggestions were for awareness generations. They were deliberated upon in the meeting with representatives from different NGOs working in Mumbai, Delhi, Bengaluru, and Chennai.
There was also a presentation of a media campaign, developed under the guidance of Jayashree Jethwaney, former Professor of Indian Institute of Mass Communication (IIMC) by students of Sir Aurobindo Centre for Arts and Communication (SACAC). The presentation covered various aspects of child sexual abuse and suggested measures that would be taken through their 360-degree media campaign.
In the recent past, there has been a surge in sexual crimes against minor girls.
In January, an eight-year-old girl, who belonged to a nomadic Muslim tribe in Jammu and Kashmir's Kathua, was allegedly abducted, drugged, gang-raped, tortured and killed.
In Indore, an infant below the age of one was allegedly raped and killed.
Taking cognizance of such crimes, President Ram Nath Kovind, on April 22, promulgated the Criminal Law (Amendment) Ordinance, 2018, for effective deterrence against the commission of rape.
The ordinance seeks the death penalty for the rapists of girls below 12 years of age and stringent punishment for perpetrators of rape particularly of girls below 16 years, thereby strengthening the Protection of Children from Sexual Offences (POCSO) Act.
(ANI)