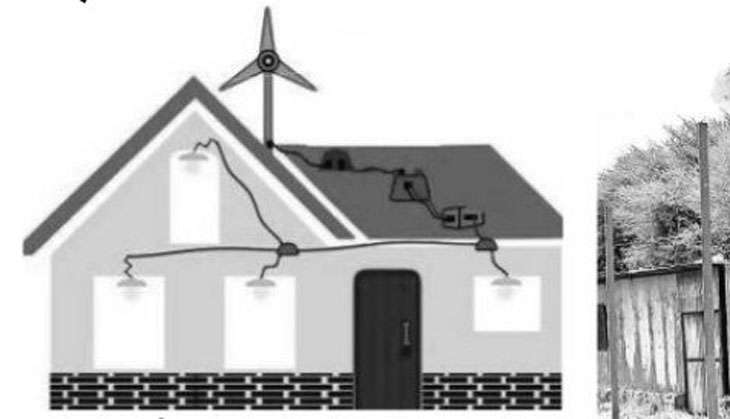 Central Arid Zone Research Institute (CAZRI) has recently developed a wind turbine which can produce enough electricity for a household to run without government's electricity supply. Unlike other turbine which are vertical in stature, CAZRI turbines are designed to be horizontal.
The turbine, which is 4 feet in height, is made of acrylic and galvanised steel sheet, can be put up on the roof and even on open ground for it to function. The turbine can generate a speed upto 7- 8km/hour when in motion. The presence of special generator under the rotation valve magnifies the stream of electricity.
The setting up of wind turbines was confirmed after a survey was conducted in Barmer, Jaisalmer, Bikaner and Chandan. For the first experiment, which will be carried out in the CAZRI's Institute, 8 - 10 turbines will be set to generate electricity, Dr P Shantra, scientist at Central Arid Zone Institute said.