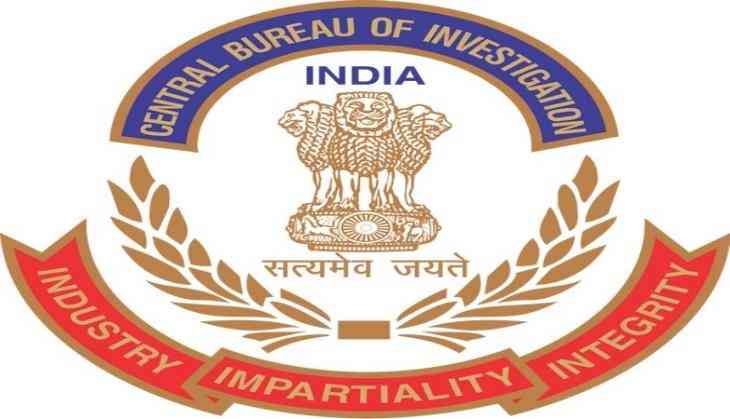 The Central Bureau of Investigation (CBI) on 26 August registered ten cases related to the alleged illegal transfer and misuse of funds from government bank accounts in Bihar's districts of Bhagalpur and Saharsa.
The cases have been registered on the request of Bihar Government and notification from Government of India.
CBI has taken over the investigation of the said cases from Bihar Police.
At least nine cases have been were related to Bhagalpur and one to Saharsa districts.
-ANI