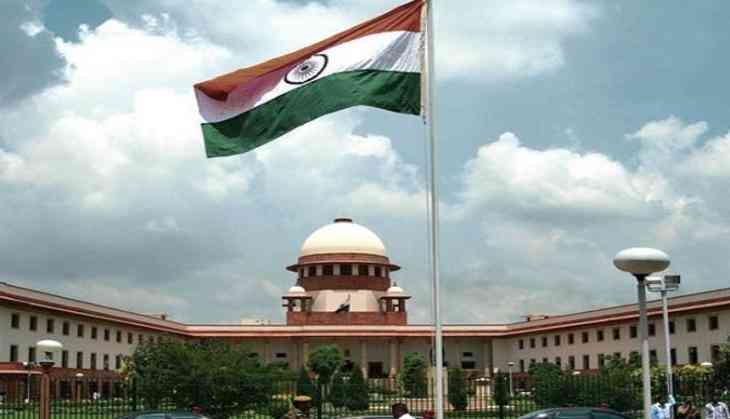 The Supreme Court has reportedly said no one state can claim ownership of a river while announcing its verdict into the Cauvery river water dispute. The Apex court also asked Karnataka to provide 177 TMC Cauvery water to Tamil Nadu. The court also added in its verdict that Karnataka will get 14.75 TMC of additional water.
"Our allocation has been substantially enhanced, and we will get an additional 14 TMC of water. Bengaluru city, which was facing water shortage, alone will get an additional 4.7 TMC water," says Brijesh Kalappa, Supreme Court advocate.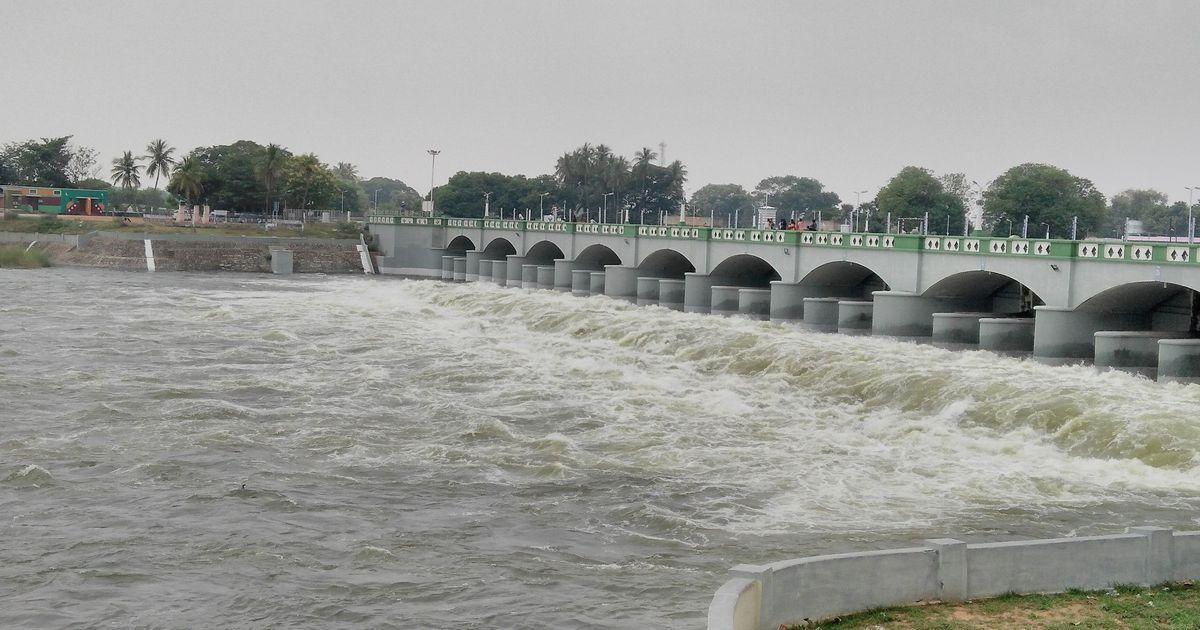 The state has called the Supreme Court's judgment a "balanced verdict." They also said they are very happy with the allocation given to the state by Supreme Court. It said Bangalore's water crisis will be greatly eased due to the allocation.
On Friday, the Supreme Court bench headed by Chief Justice Dipak Misra ruled its judgment on a Cauveri water dispute between the two-state Karnataka and Tamil Nadu. The bench also had Justice Amitava Roy and AM Khanwilkar.