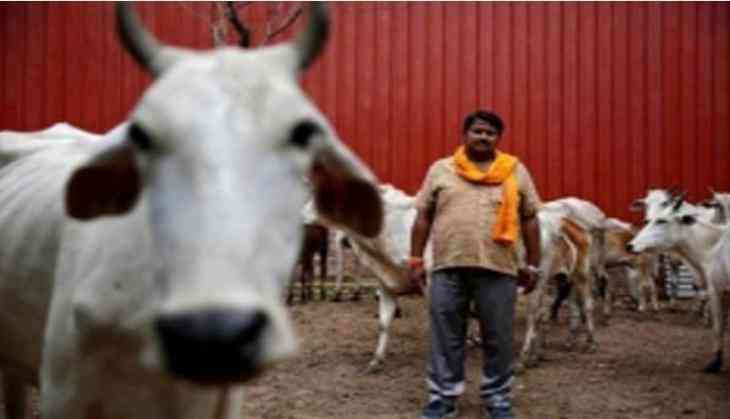 The Supreme Court on 7 June decided to hear on 15 June, the plea filed by an Hyderabad-based organisation challenging the Central Government's notification regarding ban on sale of cattle for slaughter.
As per the notification, cattle is defined as "bulls, bullocks, cows, buffalos, steers, heifers and calves and camels".
The rules also state that the purchaser shall not sacrifice the animal for any religious purpose or sell it to a person outside the state without permission and must keep in with the state's cattle protection laws.
-ANI