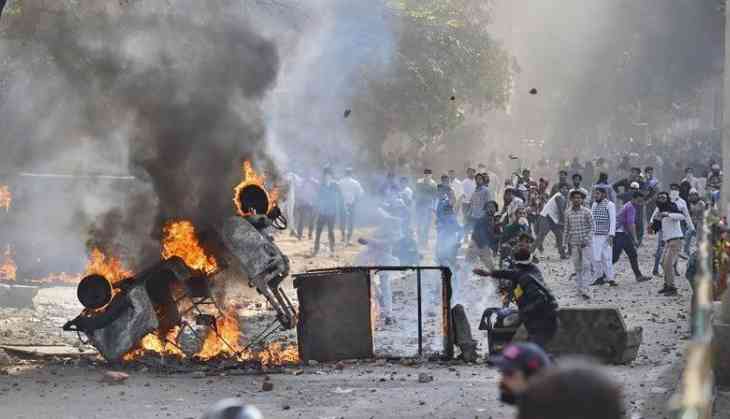 A Delhi Police head constable has lost his life in the Maujpur violence in Delhi. The constable, identified as Ratan Lal, was posted a ACP of Gokalpuri office in Delhi. The clash had happened in Gokalpuri.
Head Constable Ratan Lal has suffered serious injuries during the stone pelting in the area during the anti-CAA protest.
Further details awaited.
Also Read: Delhi: Stones pelted during pro-CAA rally in Maujpur, Police fire tear gas shells