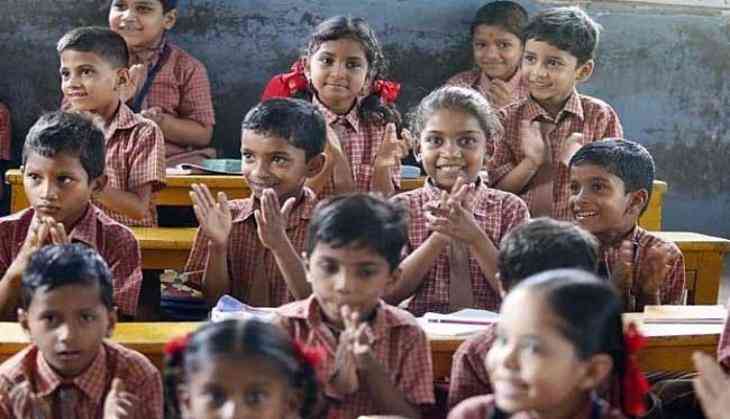 Lack of adequate infrastructure has forced students of a government school here to study in a school that has no roof.
During monsoons, students of this roofless school in Kaokrapara village in Balrampur district of the state stay at home as the school remains shut.
Taravati, a teacher of the school, said: "During rains, we send the children back after their meals as there is no place for them to sit. We have complained to authorities several times but no action has been taken yet."
Students sit on the ground and write on notebooks kept on their knees as there are no chairs or tables.
It is being claimed by the villagers that in the year 2012-13, around Rs 7 lakh was sanctioned from the concerned education department for the construction of the building, but nothing has happened since then.
-ANI