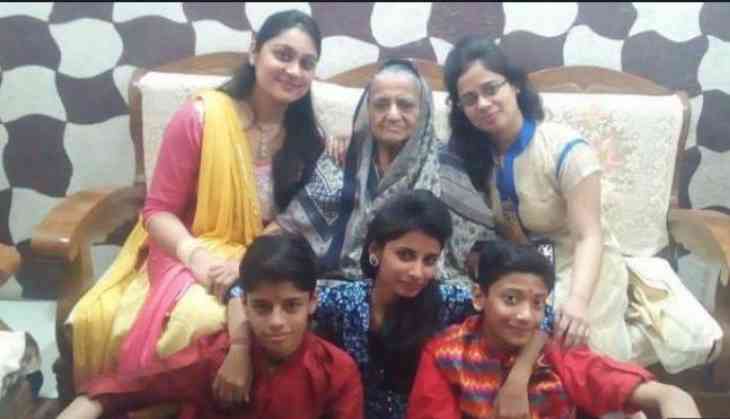 A shocking angel has come to light in Delhi's Burari 11 people deaths case on Wednesday when Police received a phone call and an unknown man said that he knows it was a murder, not suicide.
According to the reports of live Hindustan, a young man on Wednesday afternoon called Police and told about the murder of Bhatia family members. Police immediately came into action and informed the crime branch, who is doing the investigation of the case.
After doing the investigation about the call, Police has taken him to their custody and started the investigation that what he knows?
According to the Police, the man is the resident of Jamia Nagar's Abul Fazal Enclave. During the inquiry, it comes to notice that the man had called the Police control room afternoon and said that he knows that 11 people had been killed in Burari. He also said that he is having the information about the murderer and also how the murders of Bhatia family member was done. He also confirmed that he can tell the Police who is the murderer.
However, the man has been taken to the Police custody but he didn't tell about the murderer yet and also didn't tell that why he did so?
On 4th July, Police has also got a CCTV footage during the investigation in which they found that Bhatia family members can be seen taking the stools and wires which they might use in doing the suicide. Because during the initial investigation, it was found that the family members attempted the suicide by using stools after tying their hands.
Meanwhile, crime branch is doing the investigation to solve this murder mystery.
Watch Video:
Also read: Burari Deaths mystery: Here's the proof that 11 members of Bhatia family attempted mass suicide; see video