In a major development in killing a case of inspector Subodh Kumar Singh in Bulandshahr violence case in Uttar Pradesh, he was assassinated by an army jawan during Bulandshahr violence, whose name is Jitu Fauji, according to information from sources.
According to sources, it is suspected that Inspector Subodh Kumar Singh was shot by Jitu Fauji's gun, who came home from Jammu & Kashmir on leave.
During this time, there was a rift on the ground. Investigating officers have found an important video in this episode, in which a person is seen shooting in the crowd. In the investigation, this person was described as an army man, which is stationed in Jammu. However, the police are not confirming that Jitu has killed the inspector, but he is prima facie in the case.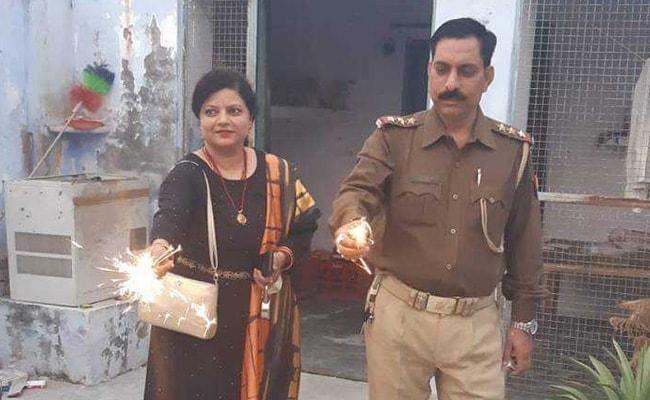 However, In the FIR has been lodged in the killing case of Mr Singh, Bajrang Dal's District Convenor Yogesh Raj has been mentioned as main accused. However, 27 people are nominated in this case.
According to a senior UP police official, the name of Jitu alias Fauji has come as accused and people who were present on the spot. Two teams have gone out to catch him, but we can not tell the location because it can affect the investigation. When we take Jitu and will interrogate, we will be able to tell if really the murder of Inspector Subodh Singh has been done by Jitu Fauji. He said.
Also read: Bulandshahr violence: Uttar Pradesh Govt names road, college after deceased cop