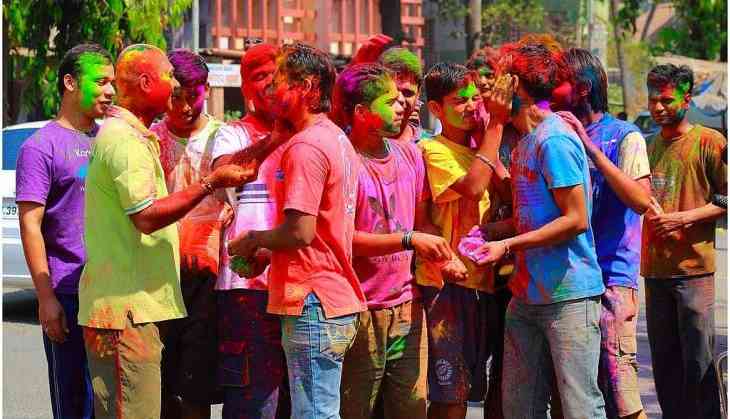 Celebrating Holi with your fellow schoolmates is a common practice but a class 8 student of one of the well-known schools in Gurugram has landed himself in juvenile observation home by doing so.
This incident happened in Mehchana under Farukhnagar sub-town of Gurugram district on Monday when the minors were returning home after the school got over.
The girl allegedly informed her family that her classmate intentionally and forcibly poured 'sindur', or vermillion on her.
Upon hearing this, the family lodged a criminal FIR against the boy and registered a case at Farukhnagar police station.
The boy has been booked under none-bailable sections of the Protection of Children from Sexual Offences (POCSO) Act.
Later, he was produced before the juvenile justice board and sent to an observation home in Faridabad for two weeks.
When Catch News contacted the girls family, they said that the boy had put 'sindur' and not 'gulal'.
On the other hand, the boy said that her son was innocent and young boy hardly have knowledge and significance of 'sindur'.