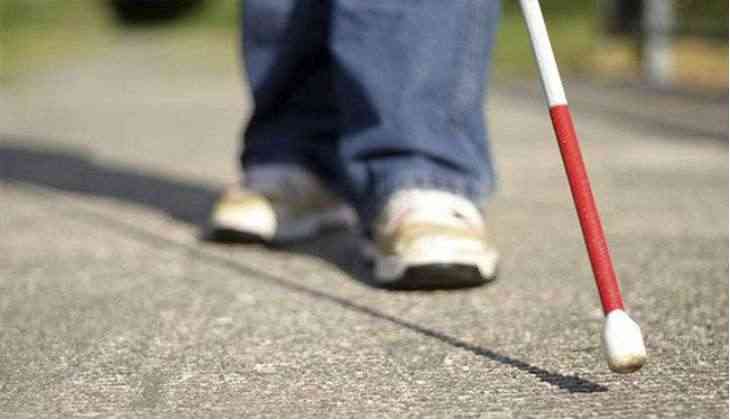 A blind man in Tamil Nadu's Rameswaram earns his livelihood by plucking and selling palm trees leaves for a paltry amount to make his ends meet.
56-year-old C. Murugandi has been a tree climber for the more than half of his life.
Being a visually impaired, Murgandi said that no one was willing to offer him a job. So, he took it upon himself to find a job.
"Nobody was willing to give me work as I am visually impaired. So, I decided to strengthen myself to climb trees and pluck leaves," he told ANI.
Murugandi has been able to provide education to his two daughters and has taken care of his wife, Kalavathi, who is also visually impaired simply by selling palm tree leaves.
(ANI)